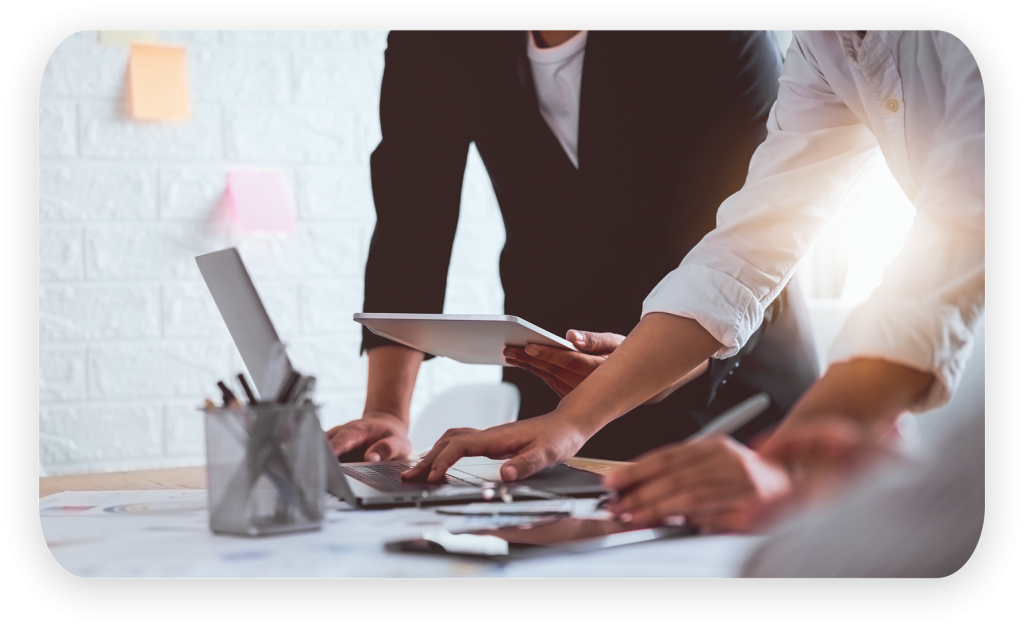 Business Setup in Dubai
Establishing a business in Dubai involves distinguishing between mainland companies, free zones and offshore, and then determining the type of license based on the type of activity and service you wish to provide and preparing legal documents to start the procedures of establishing the company and residence. WIS will take care all your burdens to finish the process.

Strategic Planning
Business planning is not an easy task as the basic strategic requirements may vary and be distinctive on a case to case basis.We will make a professional and effective strategic plan for your business to make it successful and reach its goals

Golden Visa
Get the 10-Year UAE Permanent Resident Visa for you and your family (Automatically Renewed) and Be one of over 50,000 residents in Dubai who have received the Golden Visa since the launch of the long-term residency visa scheme in Dubai.
Lets Work Together & Make a Better