Web design refers to the design of websites that are displayed on the internet. It usually refers to the user experience aspects of website development rather than software development. Web design used to be focused on designing websites for desktop browsers; however, since the mid-2010s, design for mobile and tablet browsers has become ever-increasingly important.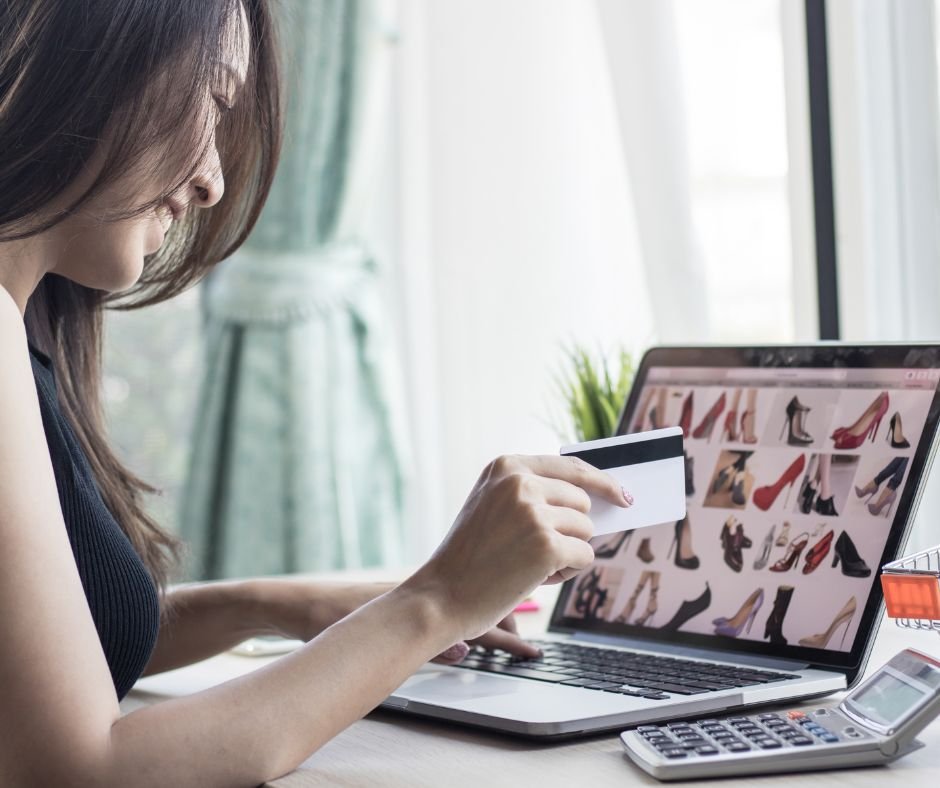 Many surveys agreed on one result , having a business website gives your customers trust and accessibility at any time and from any location, even during non-working hours.
Furthermore, having a website for your business makes it more professional; regardless of your business type, our web developer will create the most appropriate type for it.
We can build and design any type of website: