Dubai business setup Benefits
Dubai, one of the fastest developing cities in the world, has become a hub for business opportunities. With its strategic location, top-notch infrastructure, and pro-business policies, Dubai has become an attractive destination for entrepreneurs and investors from all over the world. If you're thinking about expanding your business or starting a new venture in Dubai, you're in the right place.
In this blog post, we'll explore the various benefits of Dubai's business setup and why it's worth considering as an option for your next business move. Whether it's access to a growing market or tax-free incentives, we'll look at how setting up a business in Dubai can help take your entrepreneurial journey to new heights.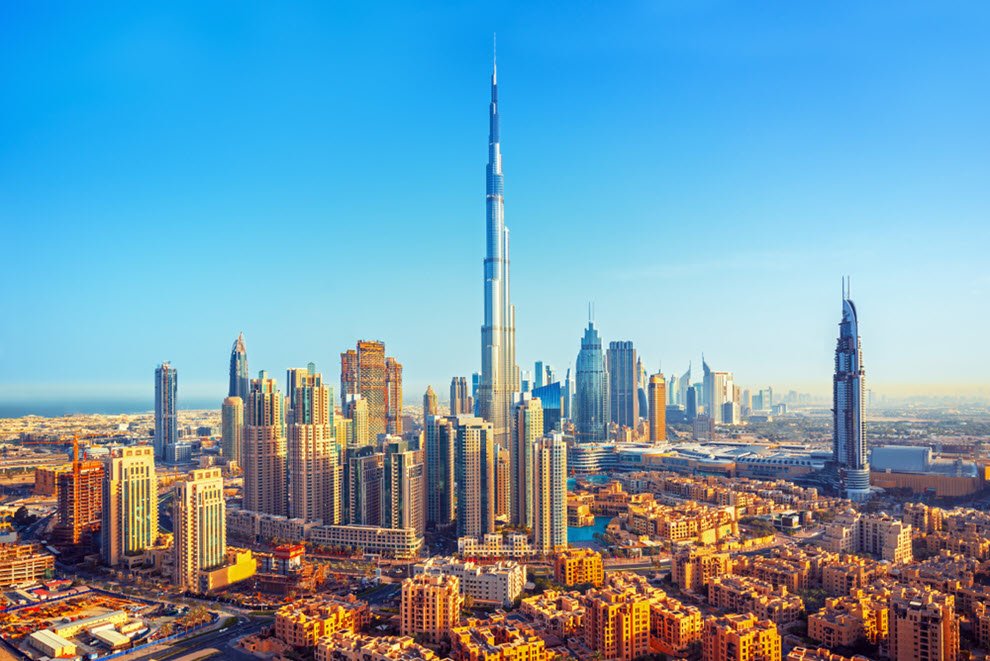 2. Tax Benefits of Setting Up a Business in Dubai
If you are looking for a tax-efficient location to set up your business, Dubai should be at the top of your list. This emirate offers a zero-tax regime, which means no personal or corporate income taxes. Furthermore, Dubai provides complete exemptions from all types of taxes, including income, business, and personal taxes. This favorable taxation regime attracts many foreign investors who are exempted from paying personal and capital gains taxes.
The Dubai government has opened up its doors to entrepreneurs with its numerous incentives that include corporate tax exemptions for up to 50 years. Moving to Dubai is enticing to foreigners because the process is quick, relatively cost-effective, and allows for zero-income tax structures. So why not consider setting up your business in Dubai, where you can enjoy a tax-efficient environment and take advantage of the entrepreneurial ecosystem the country provides?
3. Dubai's Commercial Capital Status and its Impact on Business Setup
Dubai's commercial capital status is a significant factor that greatly impacts business setup decisions. As we previously discussed, Dubai is a popular choice for entrepreneurs due to its complete foreign ownership, capital repatriation without restrictions, and 100% exemption on personal and corporate taxes. The UAE's favorable tax policies and business-friendly environment have attracted multinational corporations and investors from around the globe.
Dubai's rapid economic growth and aggressive legal reforms to boost foreign investment have further established its reputation as a leading commercial capital. With its strategic location, modern infrastructure, and stable economic environment, Dubai provides a launching pad for businesses to expand internationally and establish themselves as reputable brands. Choosing Dubai as your business setup location can undoubtedly give you a competitive advantage and open up new opportunities for long-term success.
4. Recruitment of Expatriate Employees in Dubai
As you continue to consider setting up your business in Dubai, it's important to think about recruitment of expatriate employees. The good news is that Dubai offers a host of benefits for businesses looking to hire international talent. From a straightforward business setup process to access to a diverse pool of skilled professionals, Dubai-based companies have a lot to offer. In addition, new recruits can expect a range of incentives such as health insurance and relocation packages.
Keep in mind that while competition for jobs in Dubai is fierce, the city's thriving economy and tax-free salaries continue to lure top talent from around the world. So if you're looking to expand your team with skilled professionals from other countries, Dubai is a great place to start.
5. Business Hub: Why Dubai is a Popular Choice for Entrepreneurs
Dubai has rightfully earned its reputation as a global Business Hub, attracting entrepreneurs from all over the world to set up their businesses in the city. With its innovative design centers, startup hubs, and numerous resources, Dubai offers all the necessary tools for a successful business setup. Its commercial capital status and ease of business setup have also made Dubai a popular choice for entrepreneurs.
Additionally, the attractive tax and legal frameworks, free zones, and various incentives such as corporate tax exemptions for up to 50 years make Dubai an even more compelling option for entrepreneurs. With no currency restrictions and opportunities for international trade, Dubai offers a stable business environment conducive to growth and success. Join the thousands of business owners who have already set up shop in Dubai and reap the rewards of this dynamic and thriving business hub.
6. Choosing the Right Jurisdiction for Your Business Setup in Dubai
When it comes to setting up a business in Dubai, choosing the right jurisdiction is crucial. As we have mentioned earlier, Dubai offers three jurisdictions: Mainland, Free Zone, and Offshore. Each of them has its unique features and benefits that can cater to different business needs. Mainland jurisdiction allows you to conduct business within the UAE market, while Free Zone offers 100% foreign ownership and zero taxes.
On the other hand, Offshore jurisdiction is suitable for businesses that need international presence and privacy. With plenty of choices to choose from, it's essential to evaluate which jurisdiction aligns with your business objectives and future plans. To ensure a successful business setup in Dubai, seeking expert advice from business setup consultants like AURION Company can help you make informed decisions and simplify the process.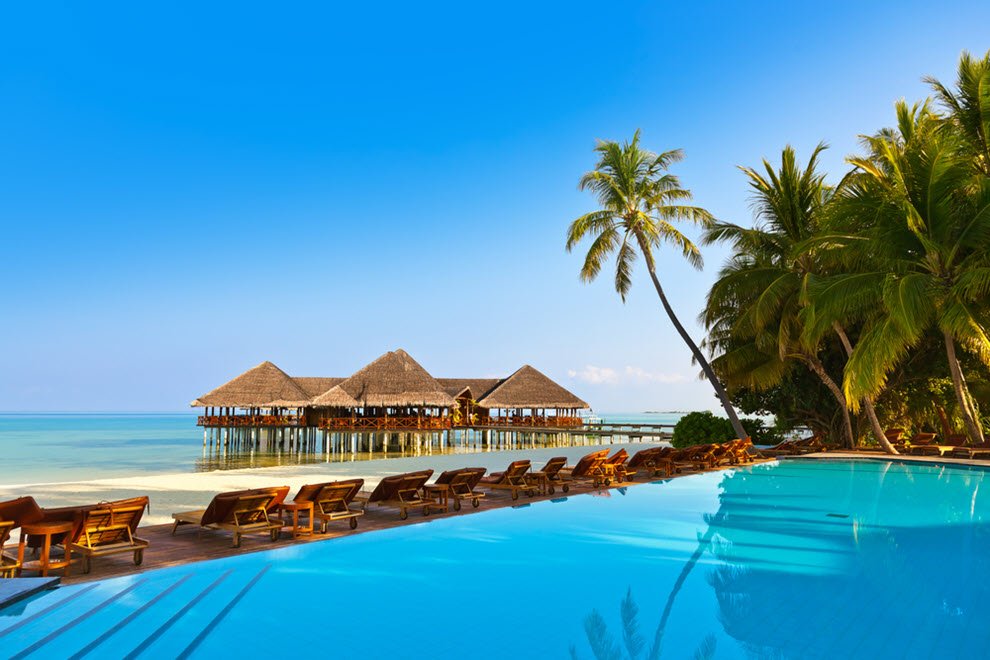 7. No Currency Restrictions: Why Dubai is the Perfect Place for International Trade
When it comes to international trade, Dubai is the perfect place to set up your business. As we've already discussed, Dubai offers 100% foreign ownership, 100% exemption from taxes on personal or corporate income, and even 50 years of corporate tax exemptions. Another significant advantage is the absence of currency restrictions in the free zones. This means that companies can repatriate capital and profits with ease, with no government-imposed limits on the exchange of foreign currencies. Overall, Dubai's business-friendly environment and strategic location make it an ideal choice for entrepreneurs looking to expand their international trade operations. By choosing to set up in Dubai, you'll have access to a thriving business hub with endless opportunities for growth and success.
8. Corporate Tax Exemptions for up to 50 Years: A Big Incentive for Business Owners in Dubai
If you're considering setting up a business in Dubai, one of the most attractive benefits are the corporate tax exemptions. Many free zones offer tax-free periods of up to 50 years, making Dubai an ideal destination for startups and small businesses. This big incentive allows new companies to grow and reinvest their profits into their business without having to worry about high taxes or hefty deductions. The UAE's recent introduction of a 9% corporate tax rate from June 2023 has not changed the fact that Dubai remains a tax-friendly location for businesses. Consider taking advantage of this attractive corporate tax exemption and establish your business in Dubai.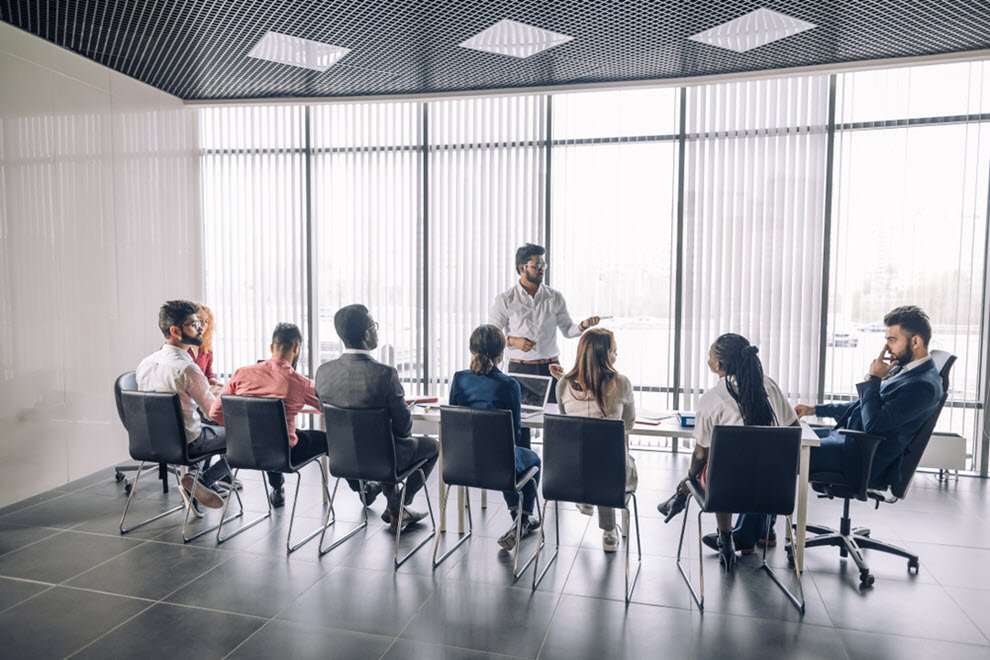 9. Repatriation of Capital: A Game-Changer for Startups and SMEs in Dubai
As a startup or SME owner looking to set up your business in Dubai, one of the major advantages you can enjoy is the repatriation of capital. This means you have the freedom to move your profits and capital outside the country without any restrictions or taxes. This game-changing benefit allows business owners to reinvest their profits back into their companies or utilize them for personal use. Dubai's commitment to fostering a business-friendly environment continues to make it an attractive location for entrepreneurs looking to start their own businesses or expand their existing ones.
With its numerous tax exemptions, relaxed currency restrictions, and status as a commercial hub, Dubai is the perfect place for international trade and business growth. As you navigate the process of setting up your business in Dubai, understanding the benefits of repatriation of capital can help you make smarter decisions and unlock new opportunities for your company's success.
10. Conclusion: Why Dubai Business Setup is a Smart Choice for Your Business
In conclusion, setting up a business in Dubai presents a multitude of benefits. From the attractive tax system that offers total exemption from any kind of tax, to the city's commercial capital status that attracts a lot of foreign investments, Dubai has become one of the most preferred jurisdictions for business setup. The recruitment of expatriate employees is also very easy, thanks to the city's diverse and talented workforce. Moreover, Dubai offers no currency restrictions which make it the perfect place for international trade.
Corporate tax exemptions for up to 50 years provide a big incentive for business owners to set up their company in the city. Lastly, the repatriation of capital is a game-changer for startups and SMEs who are looking to expand their businesses. With all these benefits and more, it's no surprise that Dubai is the smart choice for your business setup. Contact Smart Hub Corporate Services now and allow us to guide you through the process of starting a business in Dubai.
Dubai business setup Benefits