Starting up a business in Dubai usually involves distinguishing between mainland companies, free zones, and offshore companies, and then determining the type of license based on the type of operation and service you wish to provide, as well as preparing legal documents to initiate the processes for registering the company and residence.
WIS will handle all of your responsibilities to complete the process.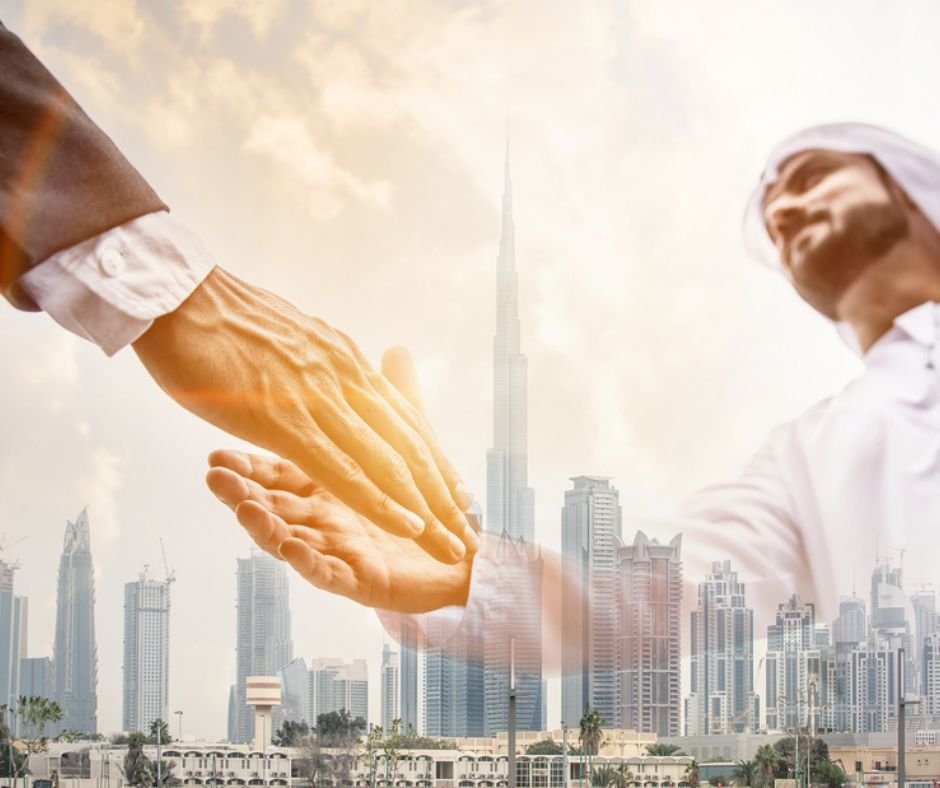 Trading
E-Commerce

Consultancy
Media
More
Benefits of setting up a
company in the the UAE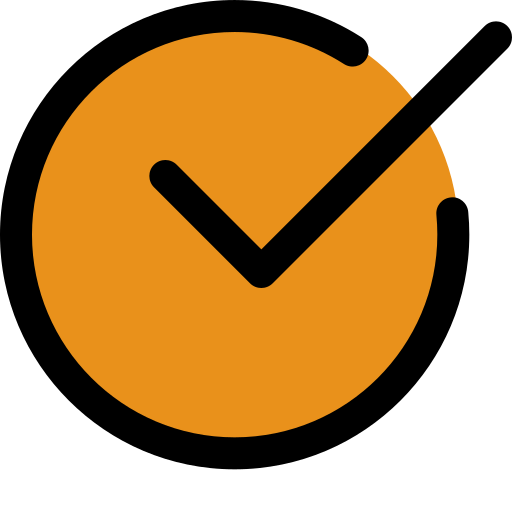 100% control of your business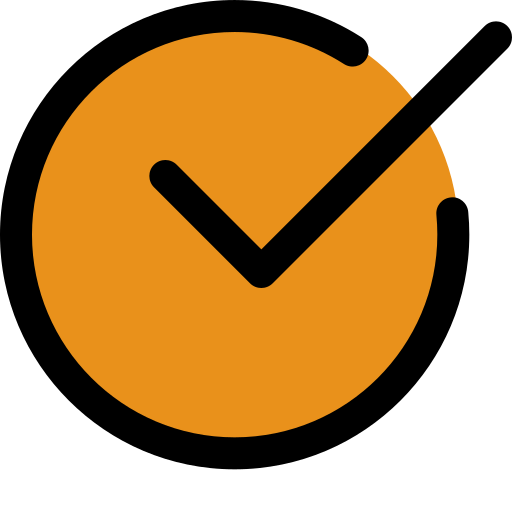 Complete confidentiality & privacy assured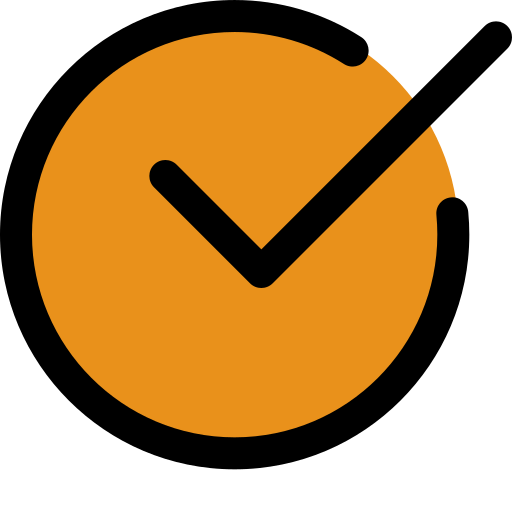 Assistance to open your the UAE corporate & personal bank account.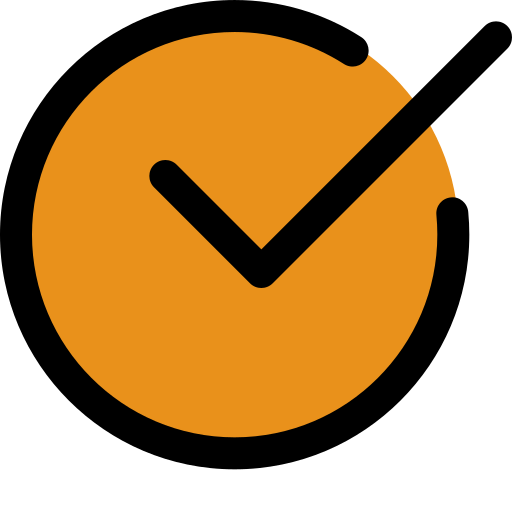 Physical presence is not required to register company in Dubai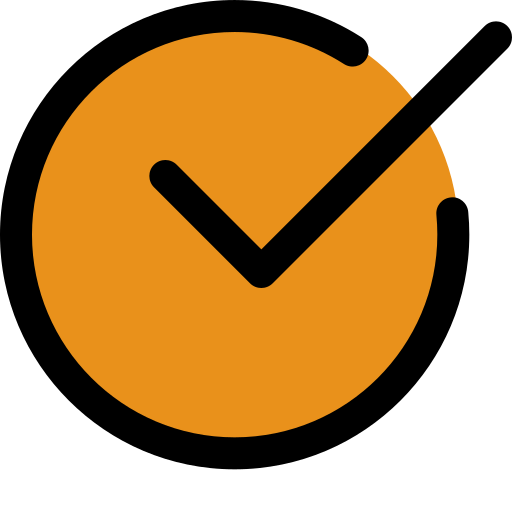 The UAE Company setup can take as little as 3 days.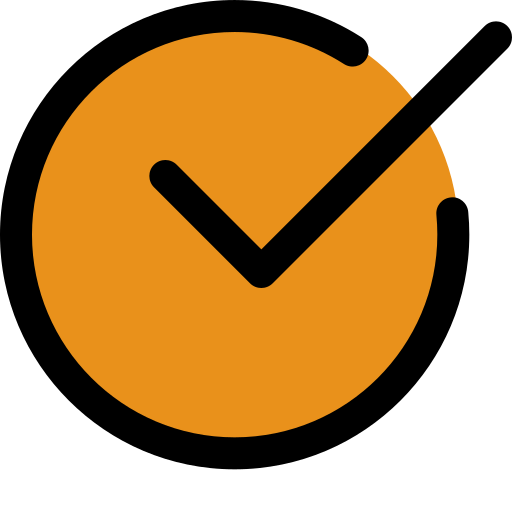 0% corporate & 0% personal tax Structures designed for tax optimization
FACILITIES THAT SUIT YOUR NEEDS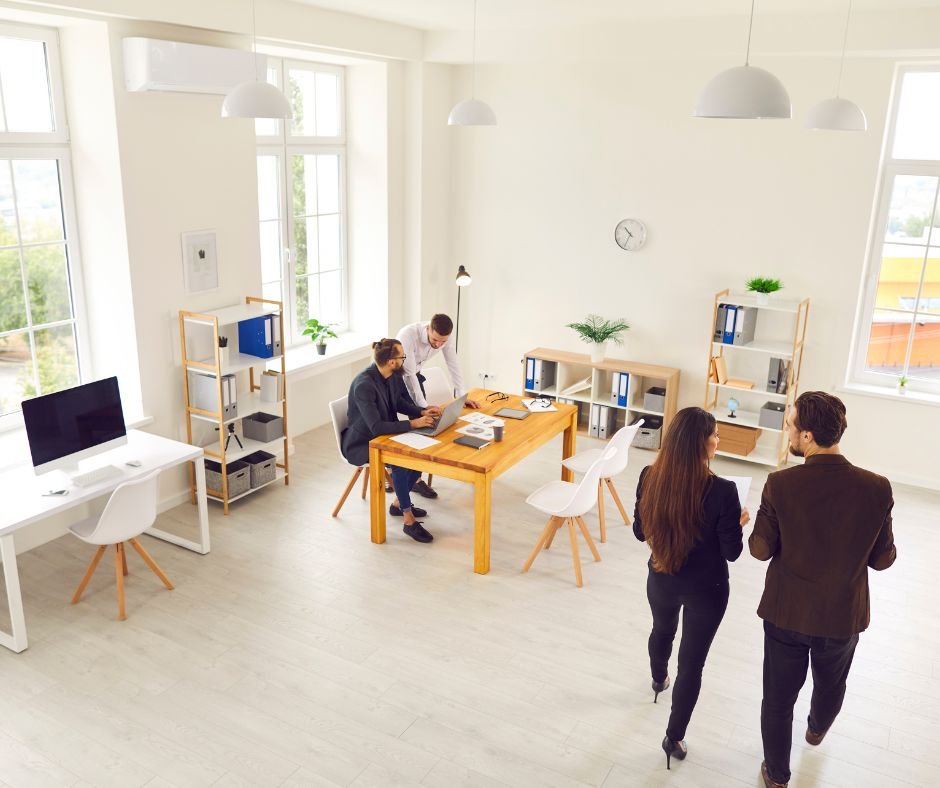 COWORKING SPACE
Ideal for freelancers, startups, and entrepreneurs, located in Compass Coworking Centre
STANDARD OFFICES
Private office spaces for SMEs opting to build a strong market presence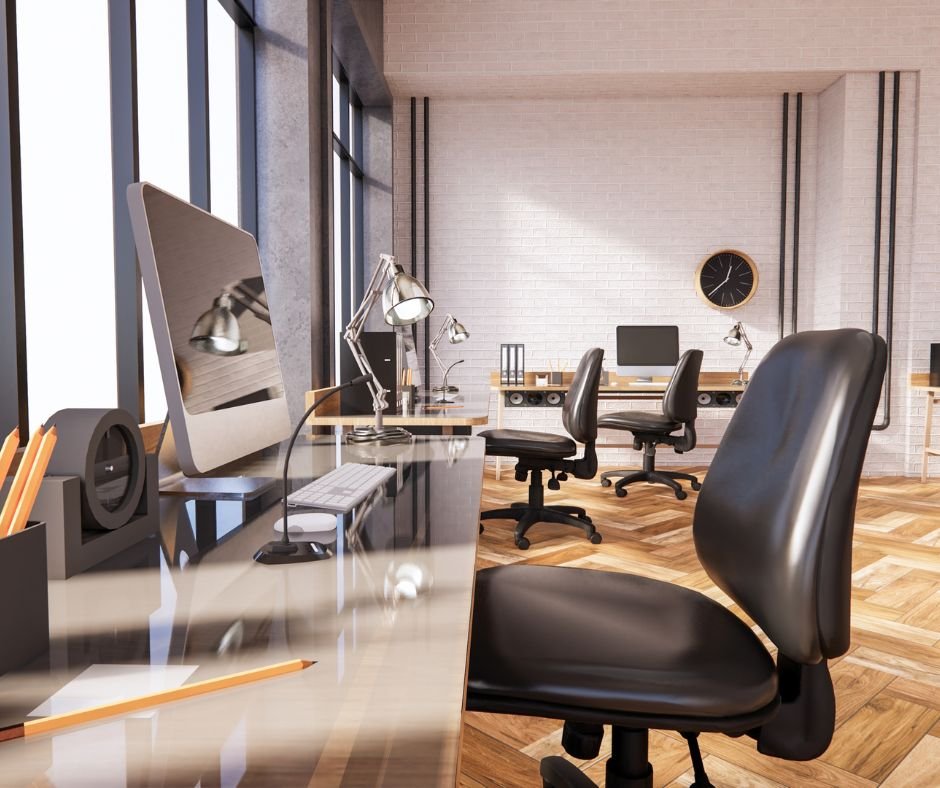 SERVICED OFFICES
Situated in a collaborative environment, are perfect for companies looking for a cost-effective and convenient workspace option.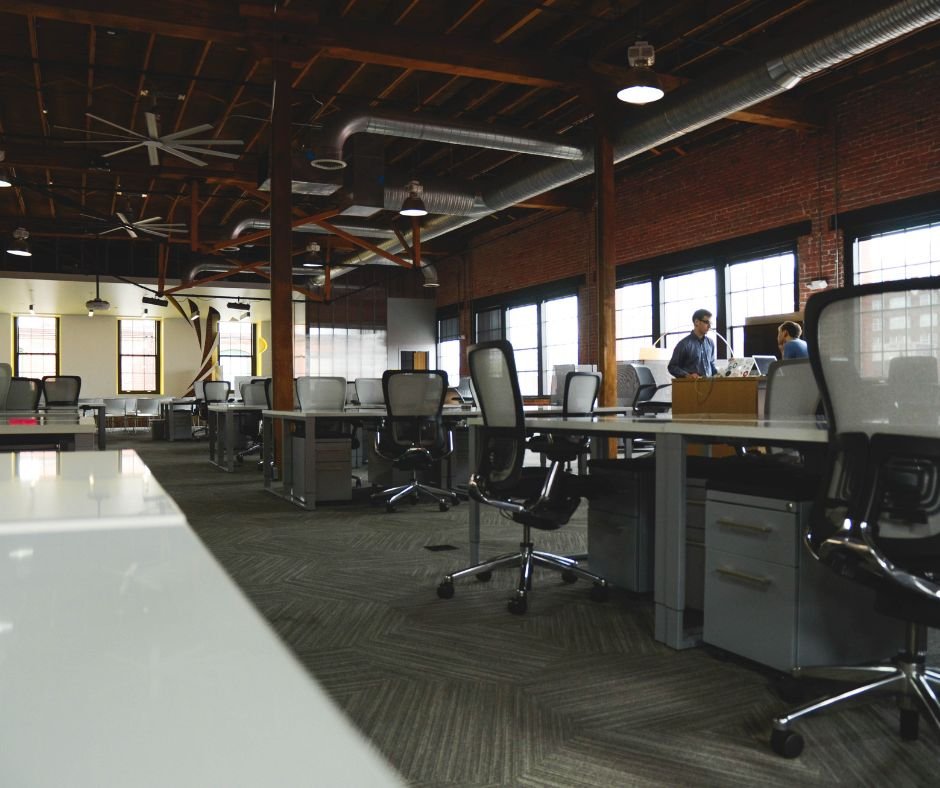 CUSTOMISABLE OFFICES
Undeveloped facilities ready to be fully customized according to your needs