Create positive change at
WIS
We're a business consultancy and services company in a fast-moving space.
Join our team — we aspire to be the best place you've ever worked.
We take pride in our company culture — it's at the heart of everything we do. Our culture is the fuel behind positive attitudes, lively energy, success and a thriving environment.
Diversity, equality, and inclusion at
WIS
We're all responsible for building a diverse, inclusive and accountable environment where employees of all backgrounds and lifestyles feel a sense of belonging, mutual respect and kindness. We promote a company where all of us can be empowered to be ourselves, embrace our uniqueness and rise together. In doing so, we aim to positively impact the world in which we live, work and play.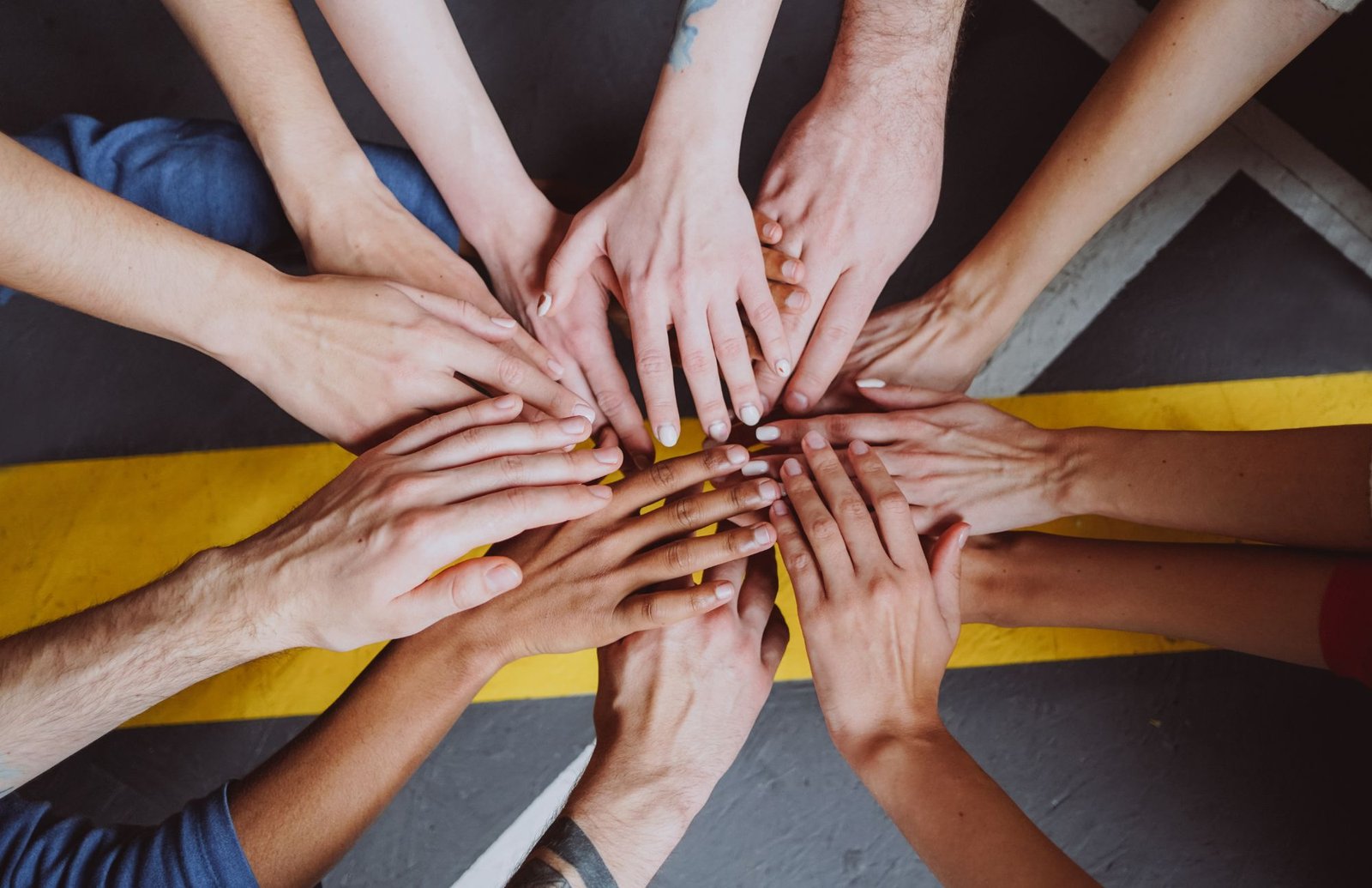 Four values define the behaviors that make us special.
If you think you are ready to join us, Apply now.