Get the 10-Year UAE Permanent Resident Visa for you and your family (Automatically Renewed) and join the over 100,000 Dubai residents who have received the Golden Visa since the launch of Dubai's long-term residency visa scheme.
WIS will handle all of your responsibilities to complete the process.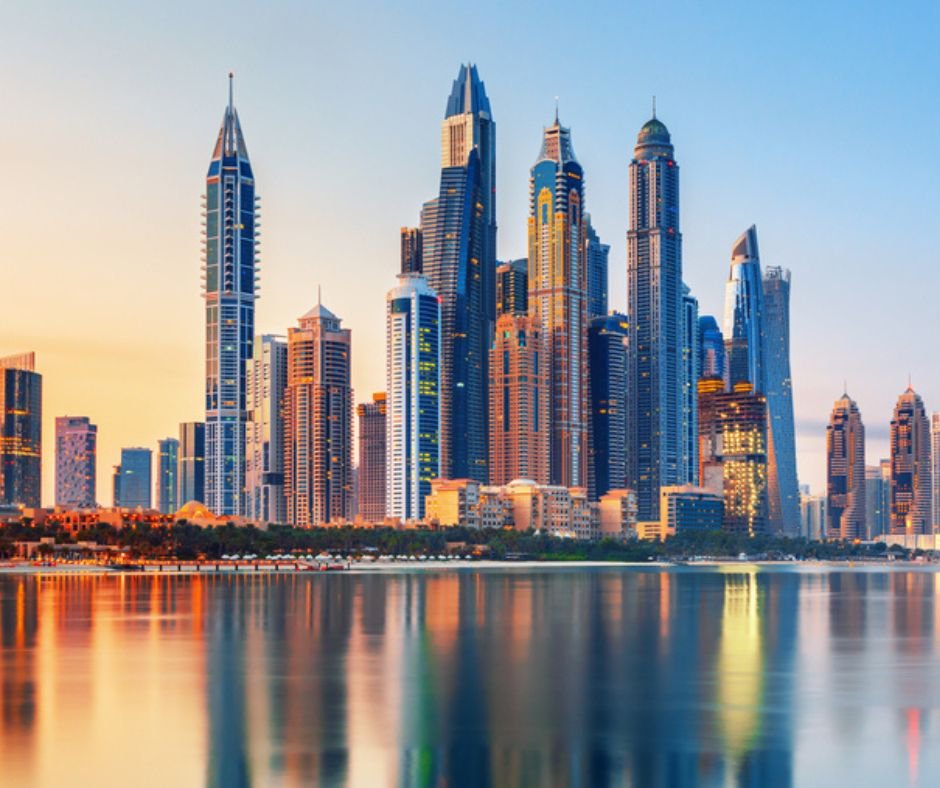 UAE GOLDEN VISA BENEFITS:
10 years of renewable residence visa.
No sponsor or employer is required.
The six-month limit on staying outside the UAE does not apply to visa holders; that is, the visa is not revoked if the holder stays outside the country for more than six months.
There is no age restriction for family members of visa holders, including spouses and children.
There is no maximum age limit for applying for visas/work permits for domestic workers.
A potential visa holder's entry permit is valid for six months, with multiple entries permitted until the visa processing procedures are completed.
If the original visa holder dies, family members may remain in the UAE until the end of their residence permit.