When consumers are not at home, they are exposed to outdoor advertising
Consumers spend 70% of their time outside, according to the Outdoor Advertising Association of America.
Any outdoor advertising that promotes your company's products and services should be a key component of your marketing strategy.
Types Of Outdoor Advertising
01
Billboards & Led Screens Advertising​
Billboard advertisements may appear to be out of date, but they are more similar to magical tales. They never go out of style. Billboards provide your company with the following benefits:                    
Maximum Exposure

A must-have canvas with broad appeal.

The possibilities for location are limitless.

Possibilities for adaptability.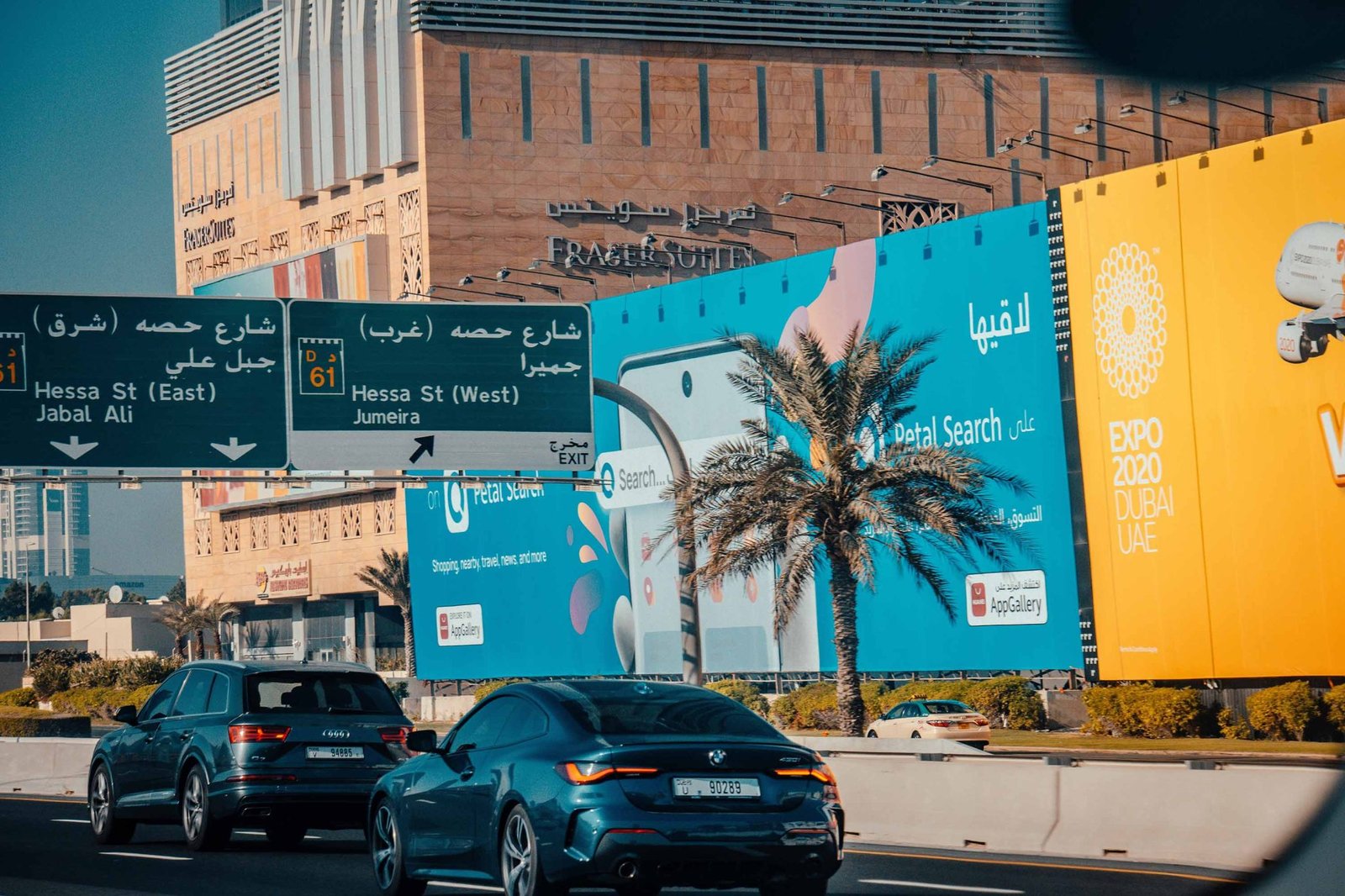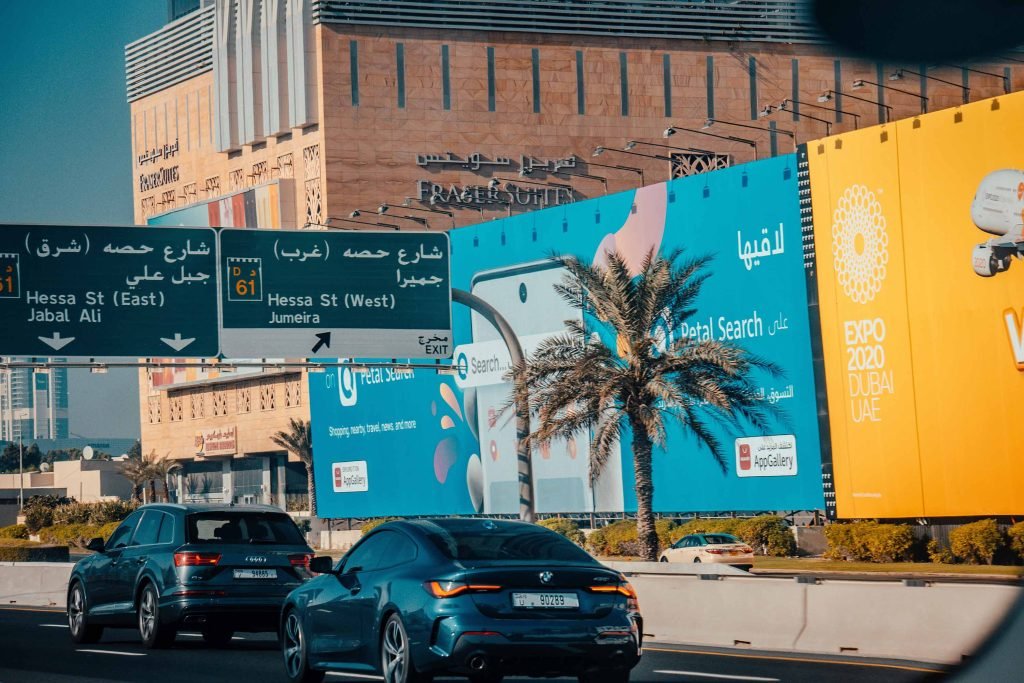 Buses can transport your brand to your customers' locations. A moving bus allows you to reach customers all over the city, attracting both tourists and locals, as well as drivers and regular passengers. One of the most adaptable forms of out-of-home media available today is bus advertising.
It's time to guide the brand image of your business on the correct track, It gives your brand:
– Find new audiences.
– Go where the customers are.
– Create flexible, optimized strategies.
– Usually controlled the market.
03
SUBWAY STATION ADVERTISING
Subway advertising options are ideal for products and services that have great attraction.
They benefit from dense, diverse settings with high exposure. Subway advertising, fortunately, provides marketers with numerous options for displaying their ad choices in unexpected places.
Subway Station Advertising give your brand:
– Approachable, Scalable Investment Costs.
– High Visibility.
– Diverse Demographics.
– Major Market Opportunities.